Custom Fabricated Architectural Shapes
The versatility of STYRO-FLEX expanded polystyrene (EPS) is uniquely displayed in the shapes we create for use in Exterior Insulation and Finish Systems (EIFS). Computer generated and custom fabricated columns, cornices, arches, quoins, keystones and custom moldings work in conjunction with flat panels to create the insulation base and architectural elements for use with all major coating systems.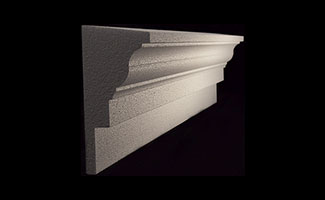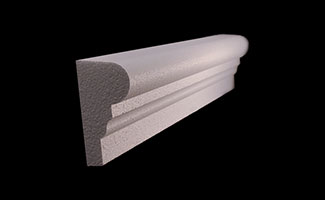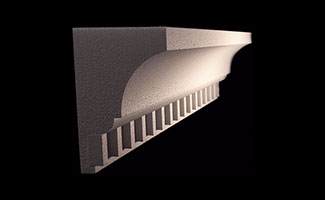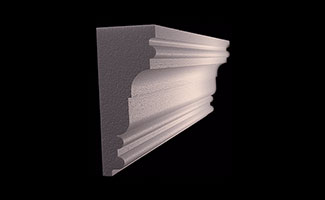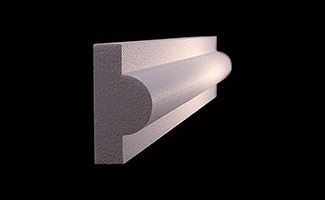 Pre-Coated Architectural Shapes
Styrotech manufactures a complete line of factory base-coated bands and starter strips, and is capable of providing custom shapes upon request. Once cut to specification, our EPS foam core is covered with factory applied reinforcing mesh and high-strength base coat.
Labor savings significantly reduce installation times
Ease of use helps improve the finish quality of installations
Foam, mesh and base coat meet system manufacturers' specifications
Local manufacturing delivers rapid turnaround on all orders, large and small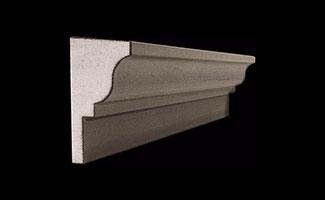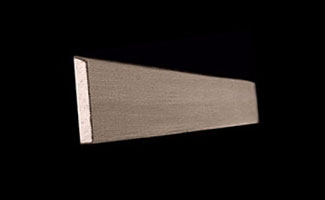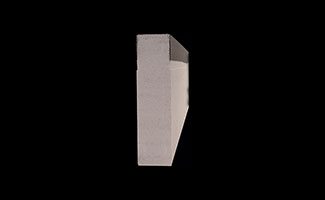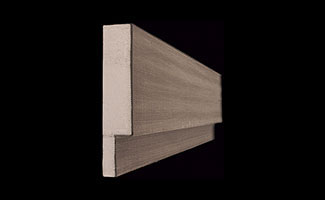 Technical Data
Styro-Flex Design Considerations
Styro-Flex Physical Properties ASTM C578
UL Flame Spread and Smoke Developed Data